NEW 911 PENTAGON PHOTOS DEBUNKED.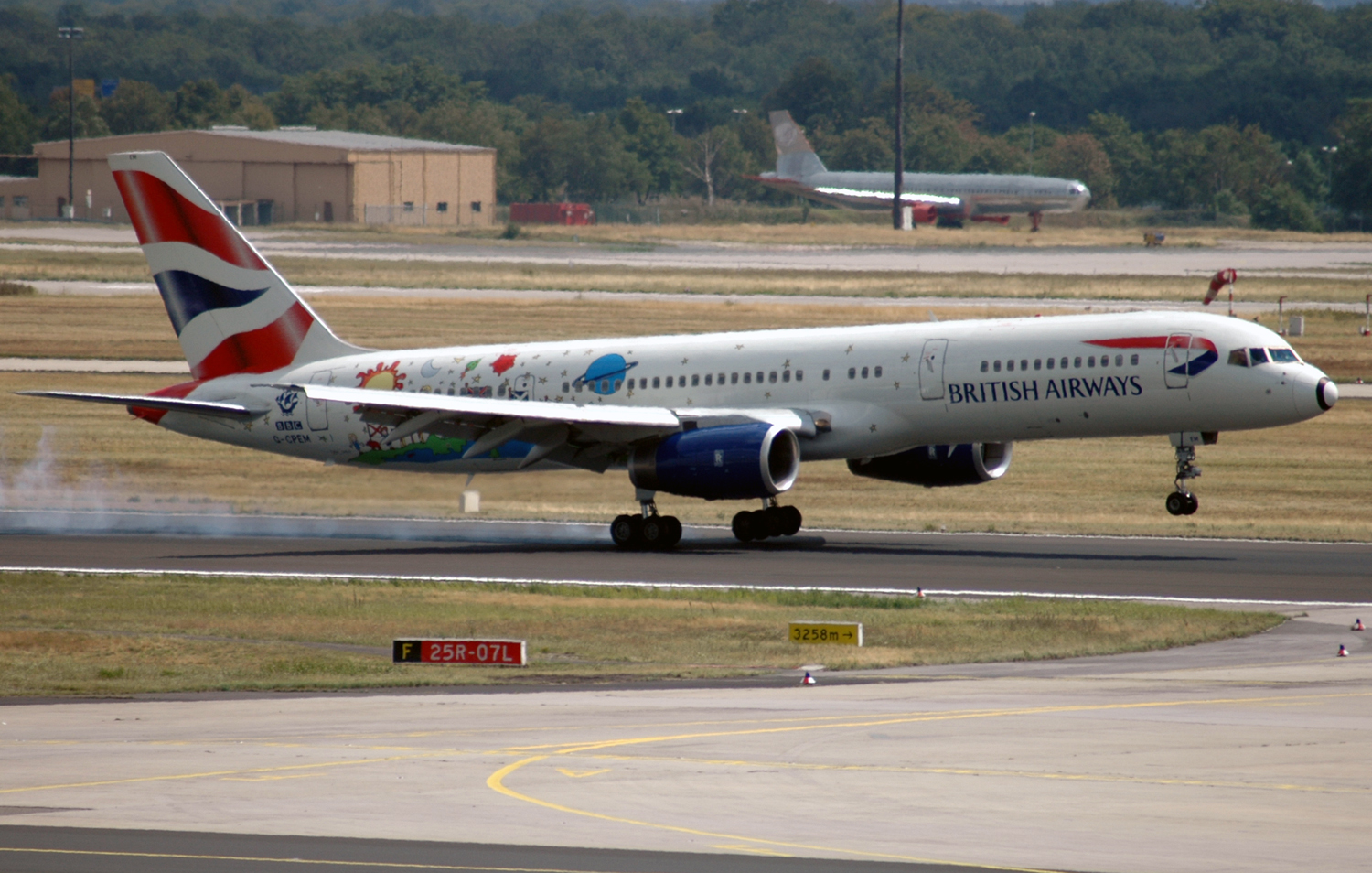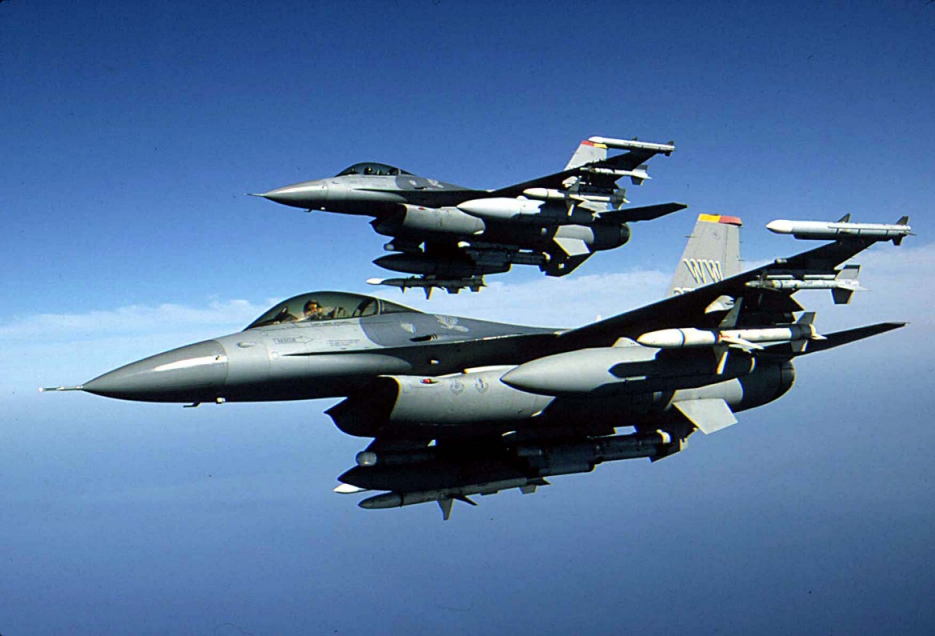 These silly photos the pentagon released were supposed to be the end of the theories. But they actually help the movement not impede it.
So simple to see, even with the small portion of nose cone we see here
http://nicko1024.googlepages.com/Pentagon-NoPlane-InsideJob_frame_1533.jpg
This nose cone is way too narrow to be a 757 nose cone. This is what a 757 nose cone look's like.
http://www.al-airliners.be/b-c/ba/boeing/ba-757-235bp.jpg
but it does however resemble the nose cone of just about any jet out there!
http://students.ceid.upatras.gr/~kouroupa/Images/F16.jpg